Mission
To inspire hope and set the benchmark for quality care and treatment.

Vision
To be at the forefront of treatment excellence through research and evidence based clinical outcomes.

Values
Integrity, Excellence, Teamwork and collaboration, Efficiency, Respect, Compassion.

Equipment
Ability to deliver specialized treatment techniques that are accurate, efficient and safe.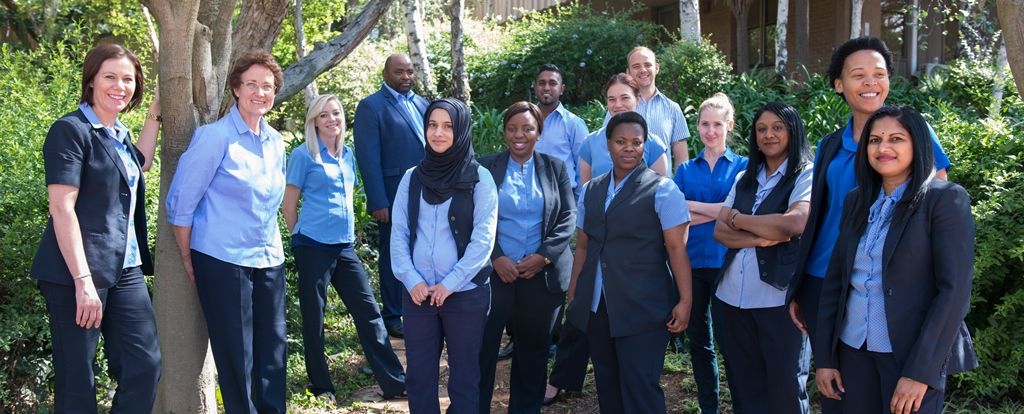 Our team of medical professionals are committed to supporting each patient through their treatment journey with compassion and care.
3-Dimentional Conformal Radiation Therapy (3D-CRT)
Intensity Modulated Radiation Therapy (IMRT)
Volumetric Modulated Arc Therapy (VMAT)
Image Guided Radiation Therapy (IGRT)
Stereotactic Radiation Therapy (Cranial)
Stereotactic Radiation Therapy (Body)
Deep inspiration breath hold
Prone Breast Radiation Therapy